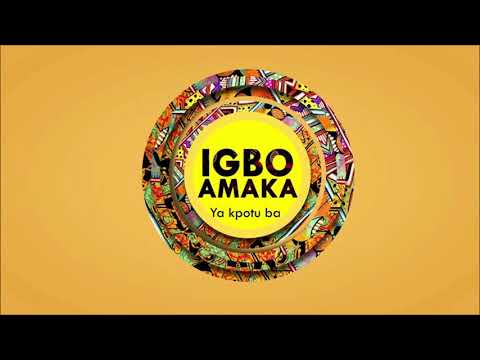 Djurchi releases another hot traditional mixtape (Nd'Igbo Kwenu) all the way from Nottingham United Kingdom.
Download the latest Igbo highlife mixtape by Dj Urchi. This is filled with latest highlife music collections and playlists. Get this igbo and Owerri Highlife music mp3 download below to light up your day. This also contains latest and powerful Igbo traditional songs. Enjoy and Download igbo highlife mix.
Igbo music.
Oliver de coque,steven osadebe,bright chimezie,ali chukwuma,mike ejegha,ndi igbo,nigeria,onitsaha,owerri,aba,awka, enyimba, sir warrior,oriental brothers,
Show Some ♥ if you like this and your're a fan drop your comment. Be social !!
Follow NaijaDJMixtapes On Instagram  Click-Here
To Request For A Mixtape Click-Here
DJ Mix Last Updated on